Spam filters could be the biggest enemy of email marketers. Sending out spam could hurt your overall email deliverability or might even get your IP or domain blacklisted. This will result in all your emails being bounced or rejected by the recipient servers.
And this practically means the death of your email marketing strategy.
The question is could your customer support emails be flagged as spam? Are customer support emails spam-proof simply because customers have consented to receive them in the past? 
You might find the answers to these questions if you open your spam folder. You'll probably find some product updates or recommendations, newsletters, feedback/review requests, or any kind of email you might associate with customer support. This attests to the fact that customer support emails could be flagged as spam. Even permission-based email marketing could be flagged spam. 
In this article, we start by explaining what spam filters are and how they function. Then we offer some ways to avoid spam filters when sending customer support emails.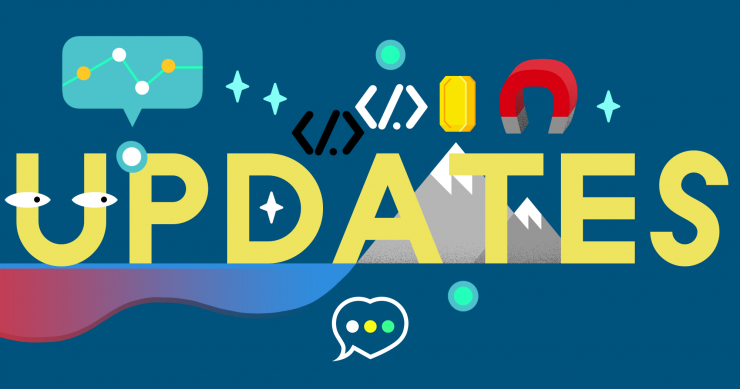 We have some exciting news: integration with Instagram DMs is now available! You can connect your Instagram business account and reply to your customers' DMs directly from Chatra.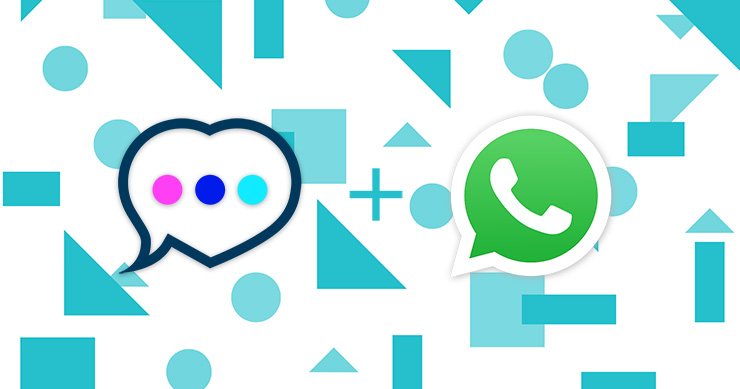 At Chatra, we receive feature requests every day. We appreciate them because they help us understand our users and inform the product development.
One of the popular feature requests is a WhatsApp integration that would allow users to reply to WhatsApp messages from Chatra.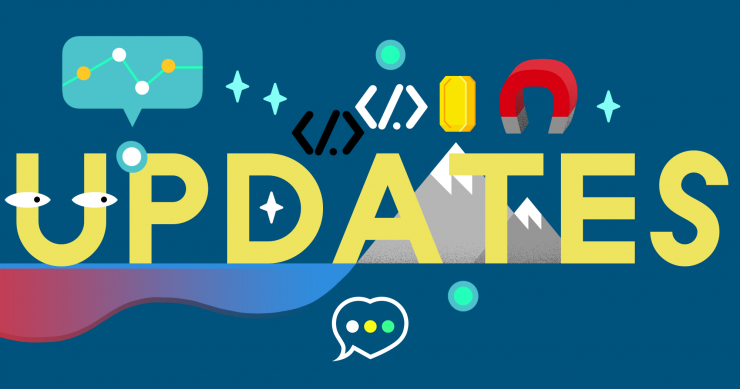 Since we've been adding new features and integrations to Chatra, the agent dashboard started to feel cluttered and complicated. We like to keep things simple for you, our customers, and decided to make an interface update.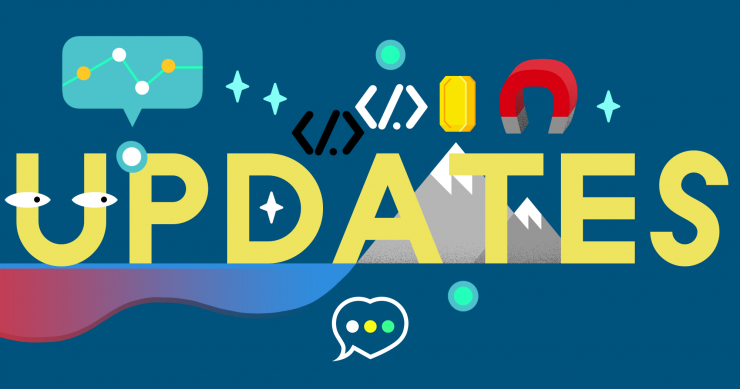 We've added some new features to Chatra and would like to share them with you.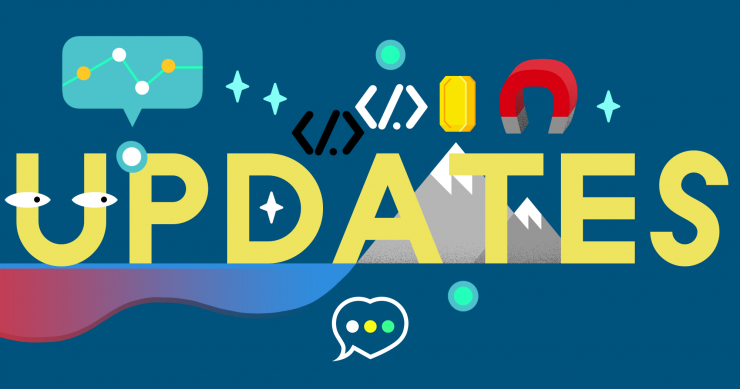 We have some exciting news for you today! Our most requested feature of all time is finally here:
Chatbot
The chatbot can interact with your website visitors through a sequence of pre-defined answers called "scenarios".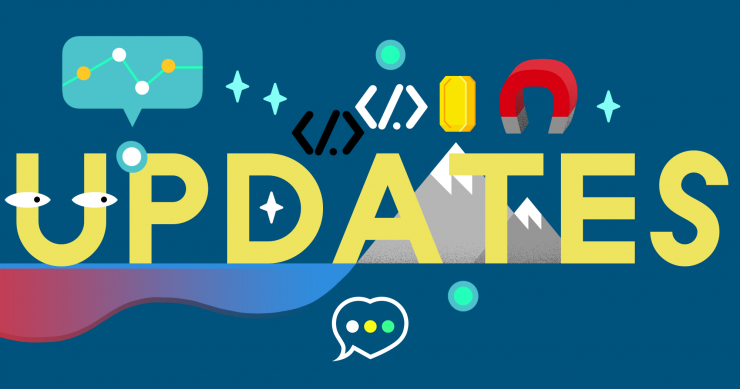 All of us are going through the uneasy times: change of plans, restrictions, and uncertainty. Many people have been forced to work from home. While we believe remote work has a lot of benefits (Chatra is a 100% remote company), it can still be challenging if the change is forced on you like that. Sometimes ago we've published a book on remote work that can be a nice read (and a nice distraction as well).
On our end, we continue to work on improving the product. Since launching the email integration (you should absolutely check it out), we've been working hard on adding more features to Chatra. This time, we've made our automatic triggers more powerful.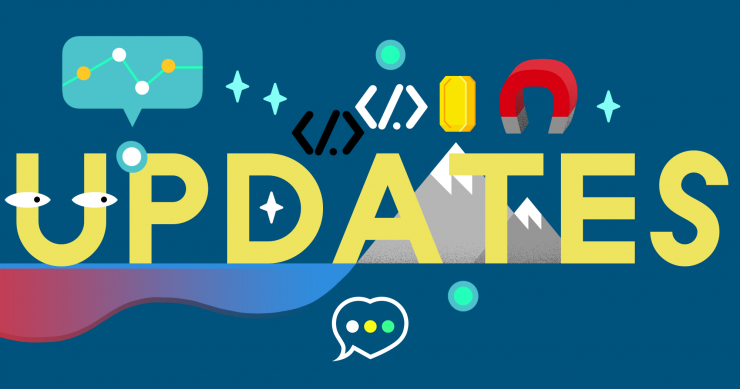 We are gradually moving from being a live chat solution to becoming a multichannel helpdesk tool, allowing you to handle conversations with customers in one place, no matter how they reached you. For quite some time we support Facebook messages and today we are happy to announce a new feature: email inbox.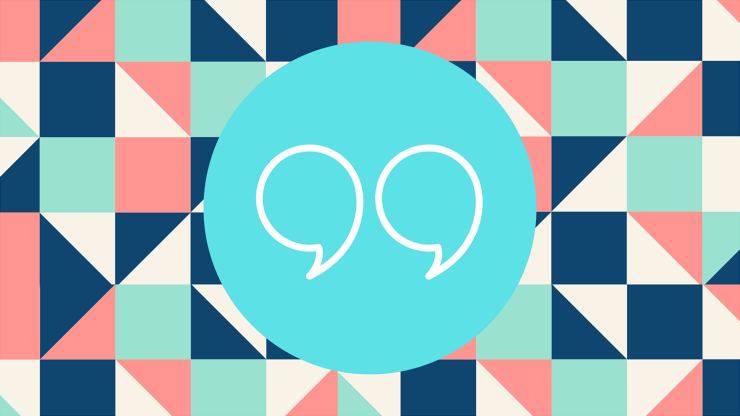 While reading a super fantastic guide of your favorite digital marketing expert, have you ever struggled to understand the complex terminology they use?
Well, I sure have.
There is no shame in admitting that you aren't aware of every popular marketing term digital geeks are using today. Of course, with constantly improving and fast-moving technology, one can never know it all!
Are you wondering if these digital marketing terms are important to SaaS owners at all?
One way or another, you will come across situations where you might need to understand the context and meaning of these fancy-schmancy marketing terms, in order to keep up with the rest of the industry. 
So without any further ado, let's get you right to some of the many popular marketing terminologies that might help you understand the digital marketing spectrum better.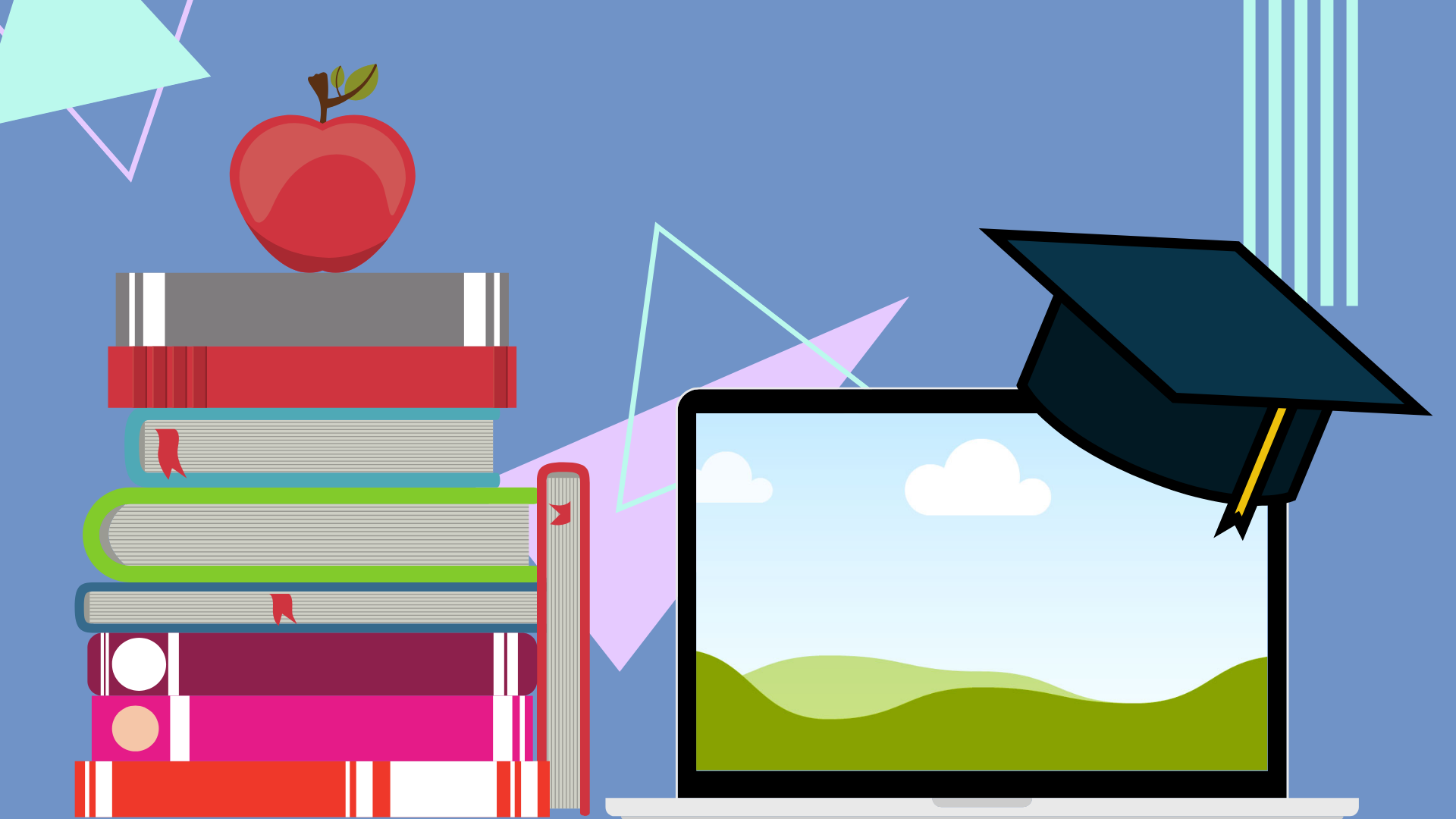 This is a guest post from Anthea Papadopoulou. 
In today's uber competitive markets, each company is fighting for their customer's attention, time and budget.
So, what if I told you that you can nail all three of those with a single solution?
Launching an academy is the single most powerful action you can take for building awareness, improving lead capture and growing customer education, while also offering an additional revenue stream.
Why is that? 
An academy offers credibility and positions your company as an industry leader, it is the perfect customer education vehicle after your customer service team and you can also sell your expertise for an extra revenue stream.
And, it all starts with a single course.